Hold joyful events in Kuta's 5 star hotel
Sheraton Bali Kuta Resort
Events at Sheraton Bali Kuta Resort bring people together for memorable reunions, annual holiday celebrations, birthdays, anniversaries or even charity balls. Speak with us about your event specifications and let our associates tailor make the ideal event, ensuring your guests feeling more than welcome with our unique spaces, inspiring themes, creative culinary selections complemented with excellent service. Events at Sheraton Bali Kuta Resort can range from large to intimate receptions, our dedicated associates are here to successfully plan it out, leaving you more time to mingle and connect with your guests.
For reservations, please contact us by phone (62) (361) 846 5555 or by e-mail Bali.Sales@starwoodhotels.com
Explore our Social Event Packages, CLICK HERE.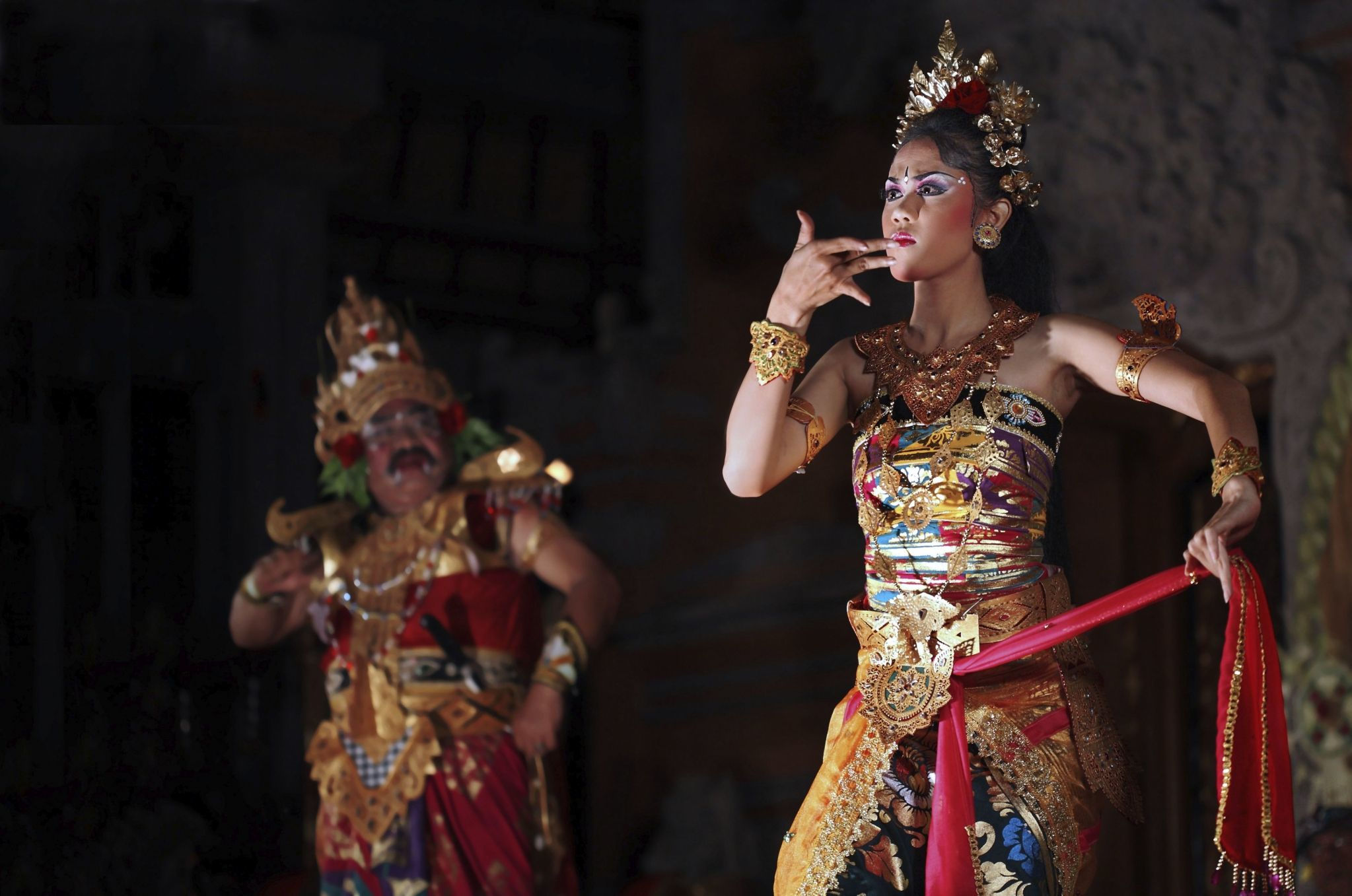 Paradise Mystical Night
An indigenous theme accentuating the atmosphere of a true Balinese cultural night, served in "Rajalayar" style. Rajalayar service was traditionally reserved for Royal families back in the days where each guest will be served in procession by its own dedicated server, accompanied by a traditional Gamelan orchestra – a memorable Royal Balinese experience.
Our Paradise Mystical Night themed event includes:
Exclusive use of our Sahid Ballroom (with maximum capacity of 200 people)
Royal Balinese inspired decoration
Set menu with up to 11 authentic Balinese dishes
Royal service through Rajalayar food service (1 server per guest)
Accompanying live Gamelan music
Lighting
Sound system set up with a choice of Balinese Rindik or traditional music
Exotic Balinese dance entertainment during dinner
Themed dress code by all servers
IDR 1,200,000 net per person with a minimum of 30 people

Sheraton Bali Kuta Resort serves Rajalayar temple dinner for Starwood Global Sales Incentive
A night of spirituality, companionship and Balinese custom signified the closing of this years' Global Incentive for Starwood's sales leaders. With Rajalayar service and a rijsttafel menu, Sheraton Bali Kuta Resort catered the event in true Balinese style at one of Bali's most sacred locations Taman Ayun temple in Mengwi.
Bubble Sparkling Party
Mix and mingle with an upbeat theme that can be lavishly enhanced to choice, with full lighting and venue decoration. Ocean inspired based on the combination of bubbles and sparkles, this theme works well by our famed infinity pool with the magnificent Kuta sunset.
Our Bubble Sparkling Party themed party includes:
Exclusive use of our iconic infinity pool and locker rooms for all guests (with maximum capacity of 150 people)
Event area decoration with bubbles and sparkles
Limitless live buffet from our assorted grill and dessert bar
Basic sound system set-up with your choice of tracks
Lighting (after sunset)
Entertainment for the evening (i.e. Zumba Hour and DJ)
Themed dress code by all servers
Fun games for attendees to mix and mingle
IDR 1,000,000 net per person with a minimum of 30 people from 5:00 PM – 7:00 PM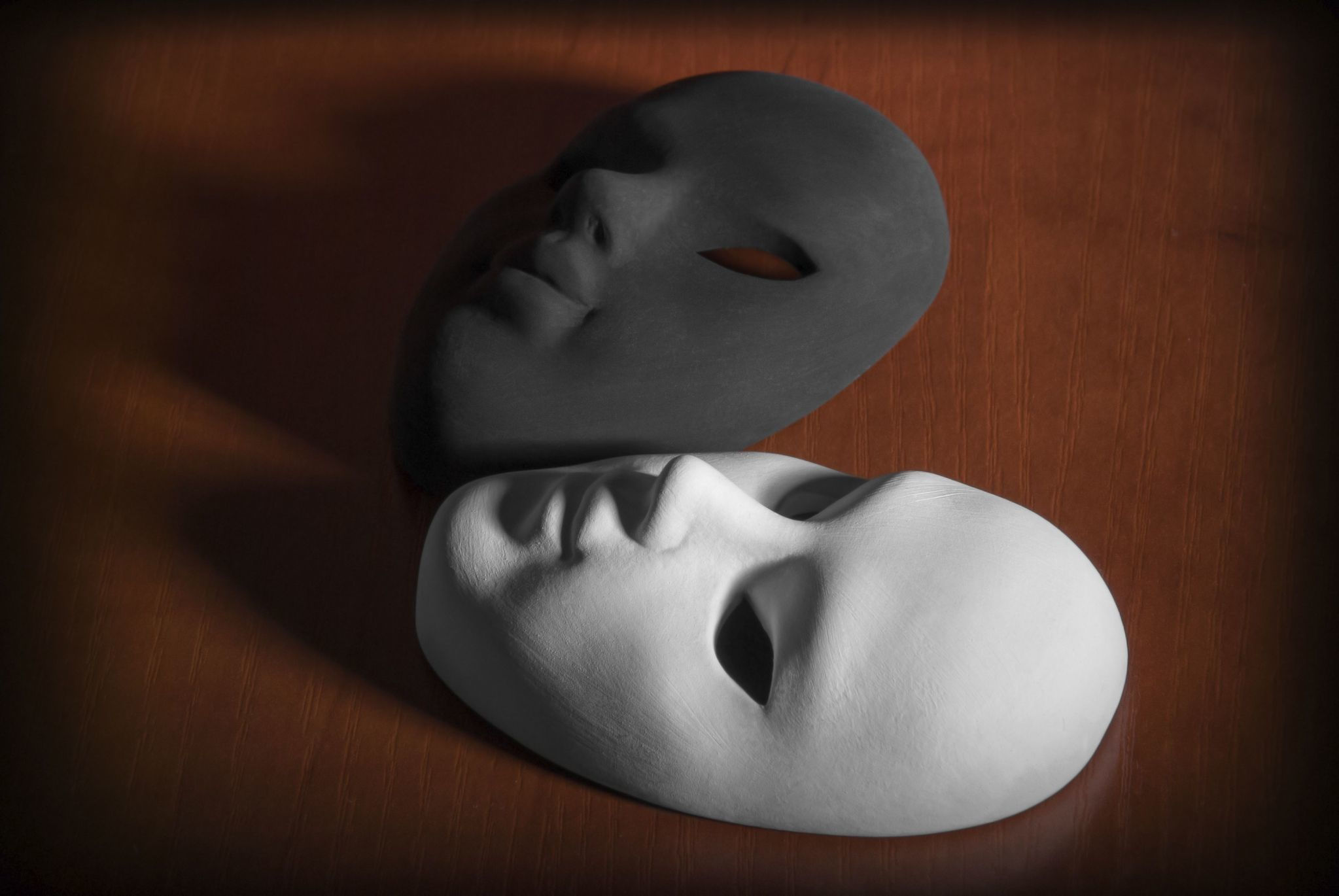 Yin & Yang
A stylish theme based on a classic color combination of black and white. Largely impacted by carefully chosen black and white décor items to bring the theme alive. Split into two venues, the Yin (Cocktail) venue at the South and Yang (Dinner) venue held at our North Outdoor Social Courtyard. The theme works well for intimate events sized 30 people onward as it converts the appearance of an ordinary space into something magical.
Our Yin & Yang themed event includes :
Exclusive use of Social Courtyard area (with maximum capacity of 120 people)
Asian and Western inspired decoration to match the theme
Limitless pass-around canapés and buffet dinner
Soothing tunes from an acoustic band during dinner
Spectacular lighting set-up to match the theme
Sound system with thematic music during cocktail and dinner
Door gift – accessory for guests to put on during the event.
IDR 1,200,000 net per person with a minimum of 30 people