Meeting Experience at Sheraton Bali Kuta Resort
Hold sophisticated & exotic meetings in Bali
Situated just metres from the iconic Kuta Beach, Sheraton Bali Kuta Resort offers a luxurious range of meeting and conference venues, alongside five-star accommodation and facilities - serving as the premier business hotel in Bali.
Choose from 9 elegant venues spanning over 1600 square meters, ideal for events of different sizes, from small executive meetings to large-scale conferences. Each meeting room is expertly fitted with modern furniture, audiovisual technology, as well as stationery, to assist in streamlining your productivity.
Meetings at Sheraton Bali Kuta Resort come in packages. We integrate coffee and lunch breaks prepared by our world-class chefs, ensuring your business needs are prioritized and fulfilled.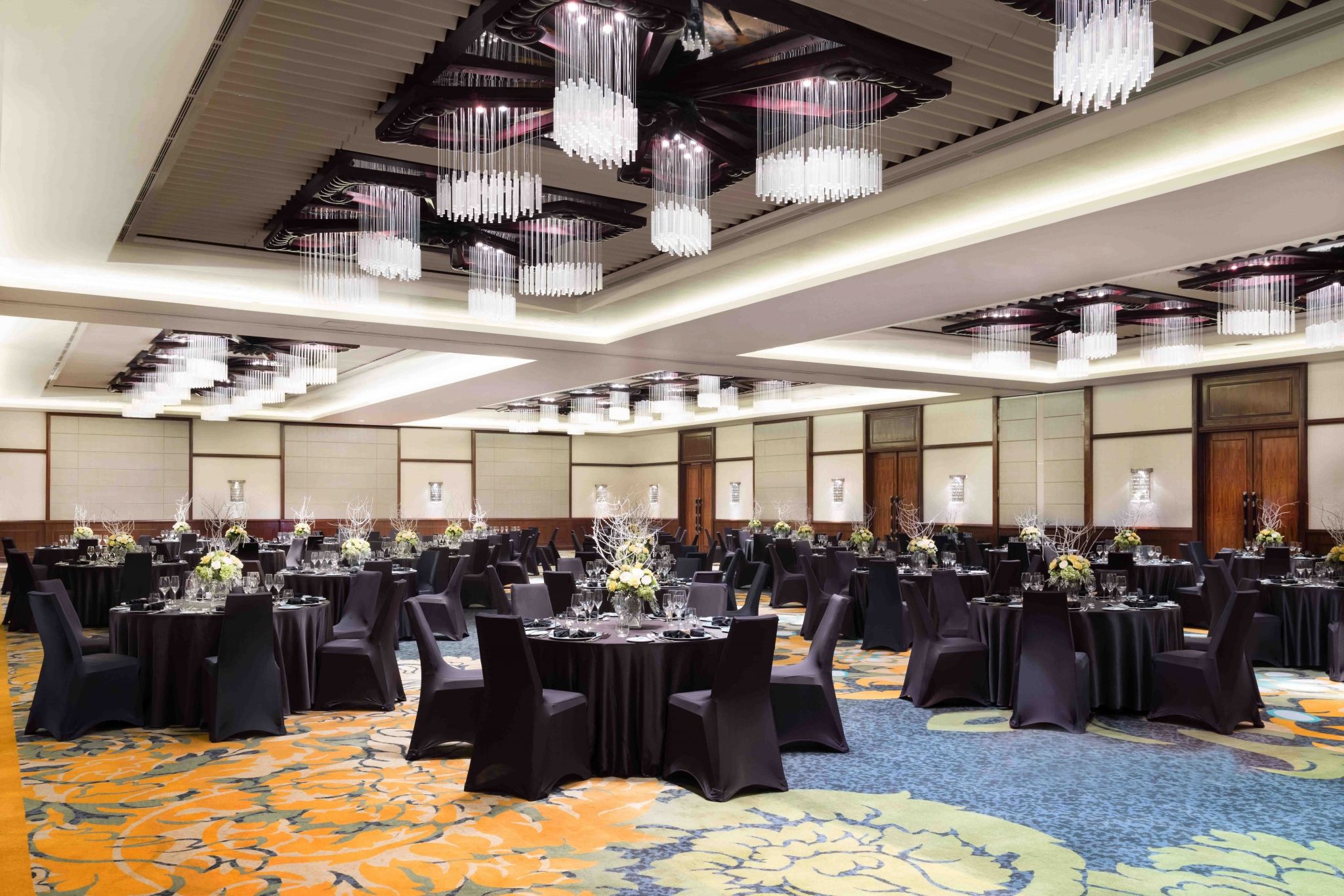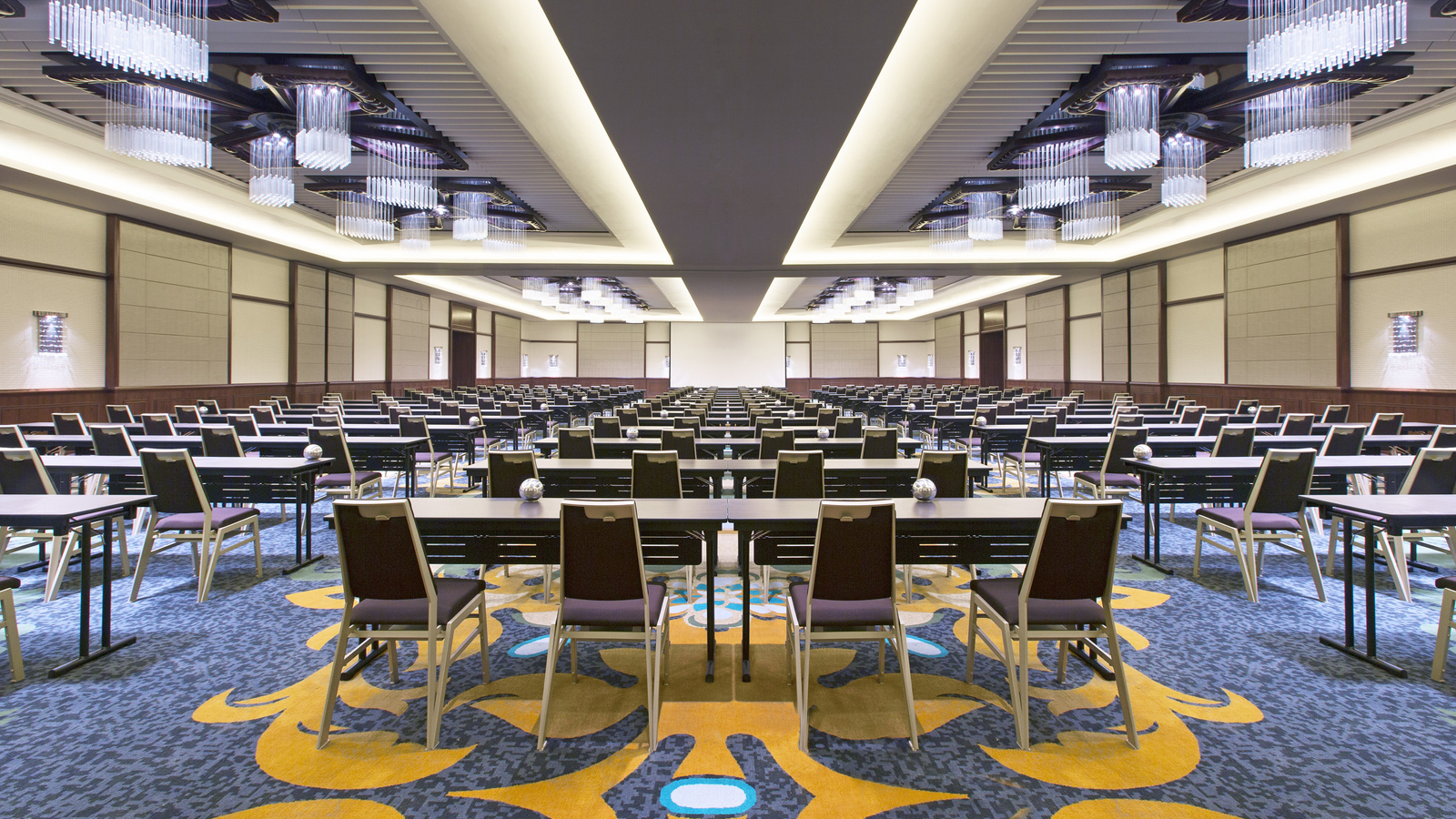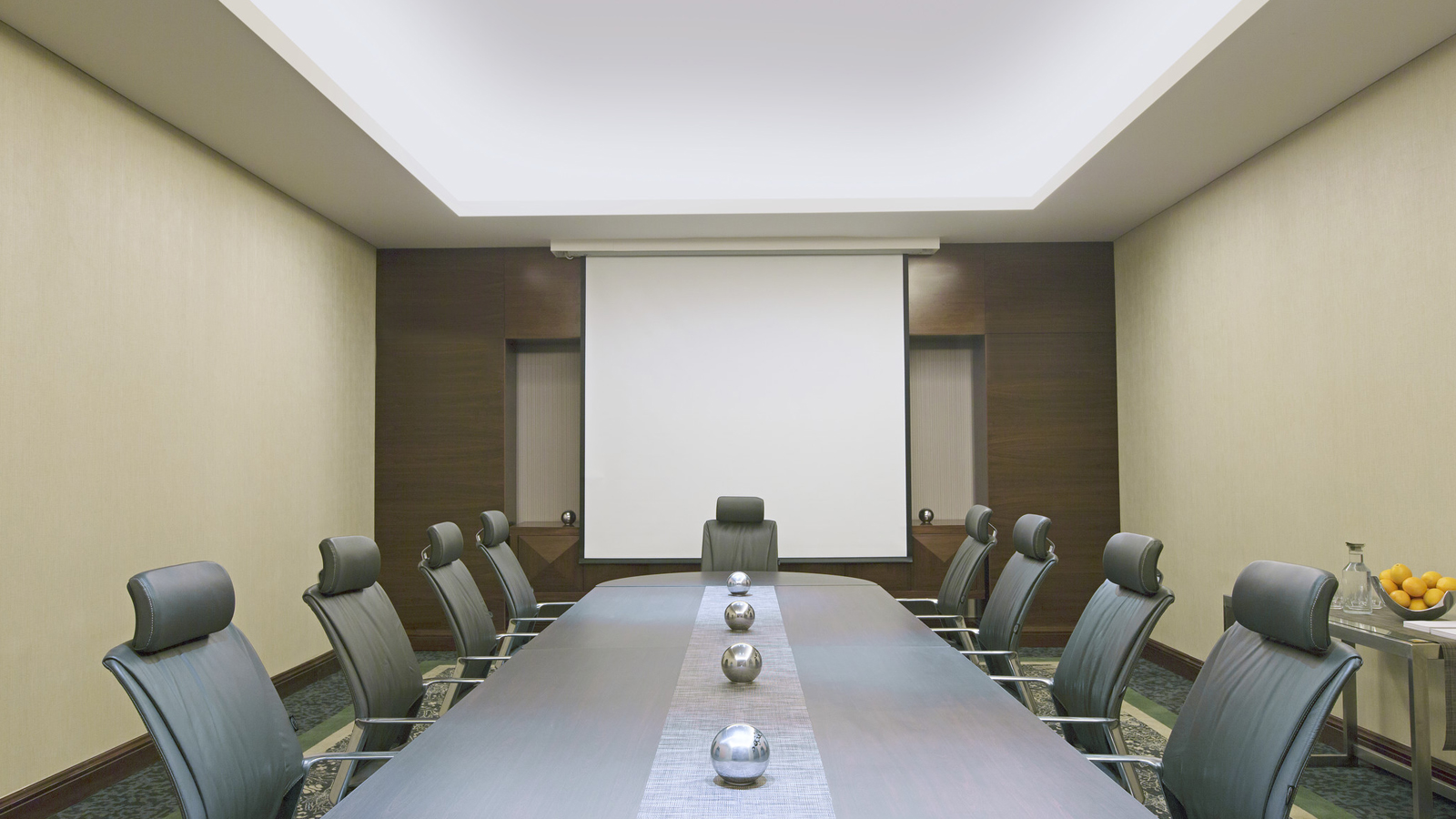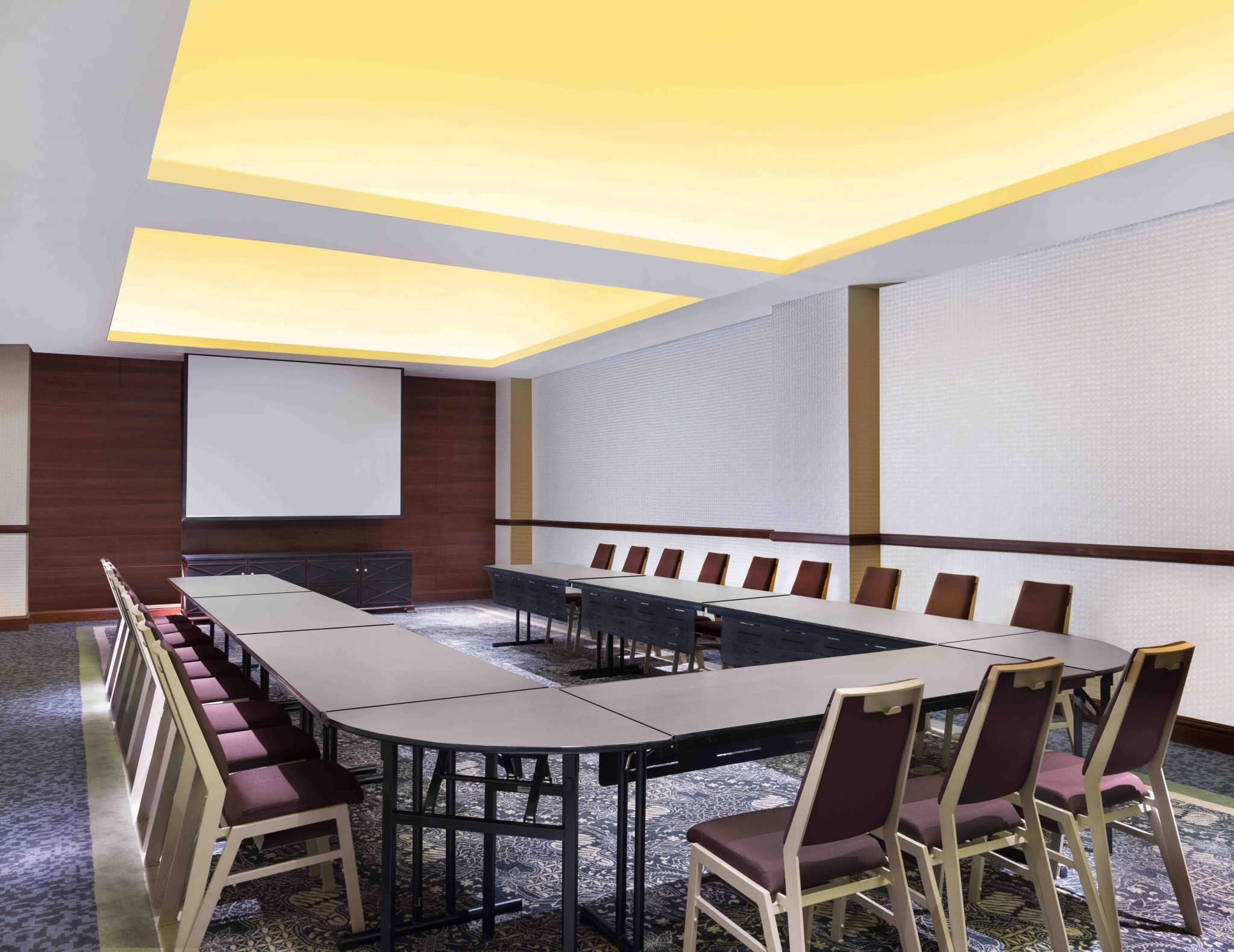 Comprising a total of over 1,600 square meters, Sheraton Bali Kuta Resort's nine modern and flexible meeting and event spaces will exceed expectations for your important event, whether it's a brand kick-off, board meeting, or gala dinner. All found on the same floor, event facilities feature classic décor in light earth tones and beautiful Balinese motifs.
Our 700-square-meter Sahid Ballroom is a tasteful, pillarless venue that is perfect for a large conference or upscale gala, and accommodates up to 650 guests theater-style or 540 for a reception. It can also be divided into two smaller rooms for meetings, exhibitions, or intimate celebrations. An attractive ballroom foyer is an ideal place for meet-and-greet cocktails or receptions of up to 240 guests.
Additional rooms are ideal for smaller events such as focused meetings or productive strategizing sessions. Centered around our Refreshment Lounge—perfect for relaxing or chatting with colleagues during a meeting break—these rooms range in size and offer a choice of configurations.
CLICK HERE for more meeting venues.
Virtual Tour
Explore the Sheraton Bali Kuta Resort as if you were actually there! Take the virtual tour below and visit our meeting venues.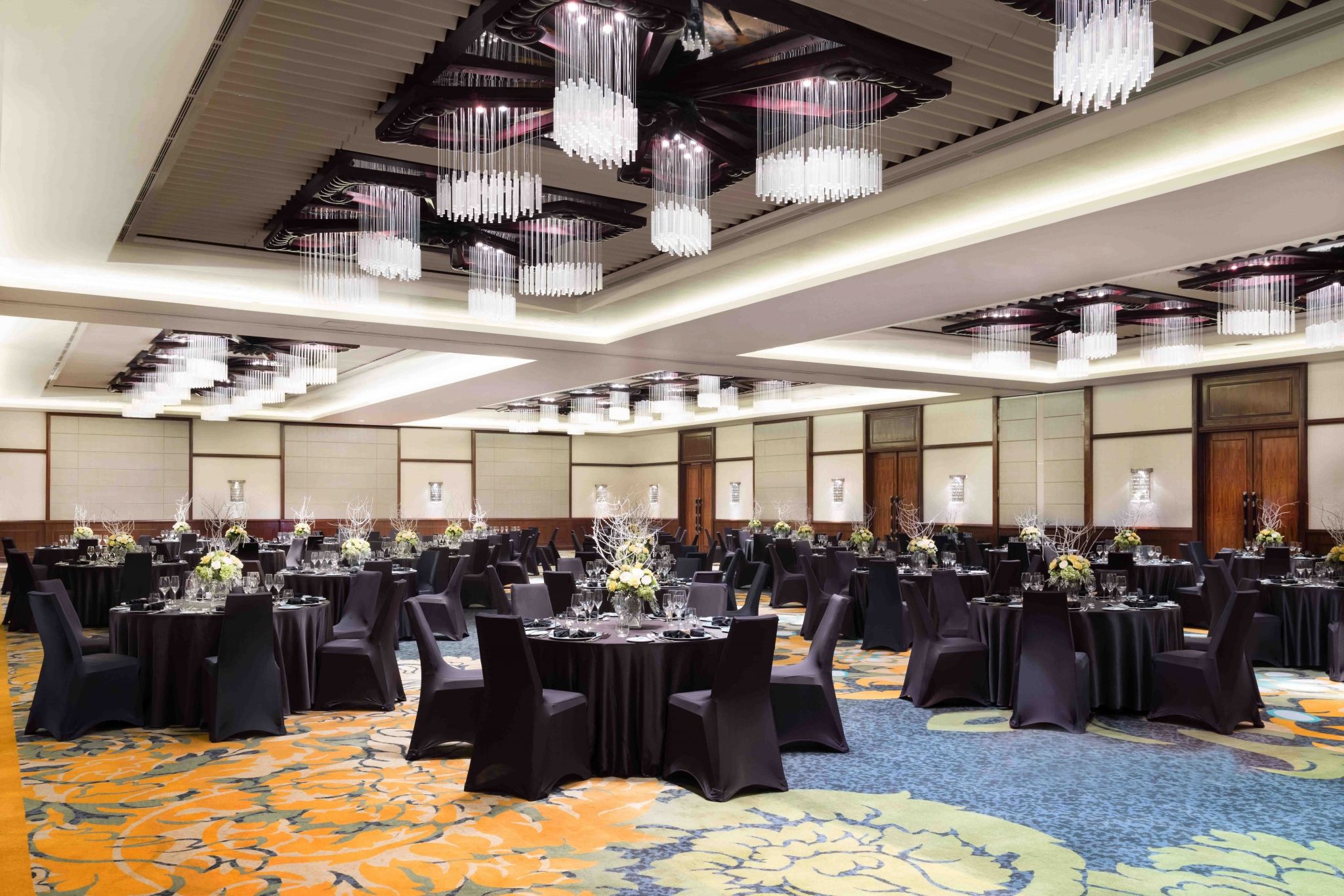 SPG Pro's Power Of Three
Make your next meeting more rewarding. Book your next meeting or event and choose three rewards.
The power to choose! Now you can enjoy your choice of three rewards for your next meetings, group bookings and events for arrival before 30 September 2018. Take your pick from three of the following:
5% off master-billed rooms
Complimentary Internet in the meeting rooms
Triple Starpoints® on eligible revenue
1 complimentary room night for every 25 paid room nights
1 complimentary room upgrade for 1 night for every 25 paid room nights
Remember, you can make the most out of your Starpoints® when you travel – free nights start at just 2,000 Starpoints®.
Contact your SPG Sales Associate to book by 15 September 2018 for arrival by 30 September 2018.
CLICK HERE for more info.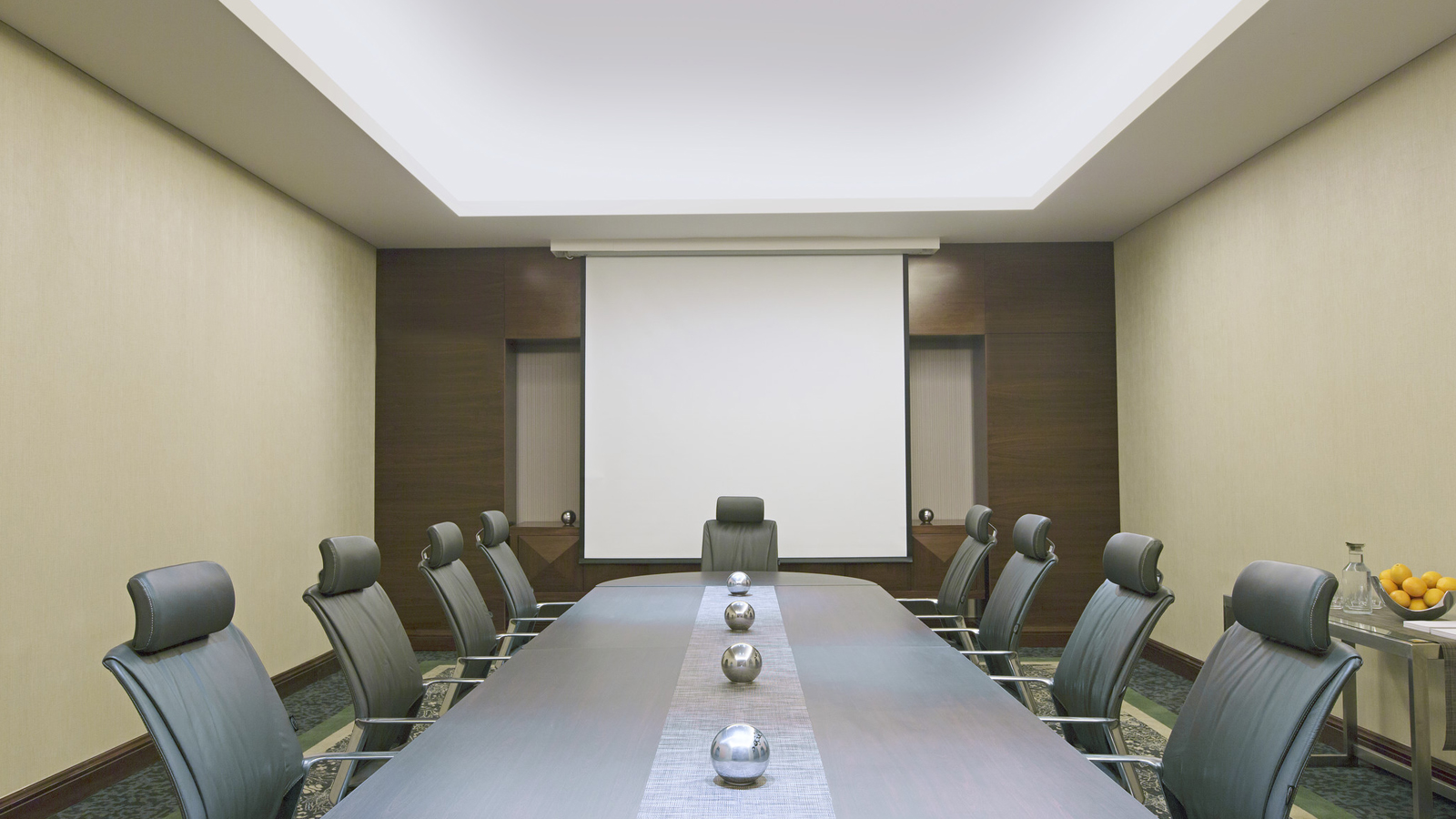 Meet with Ease
In the midst of the hustle and bustle of the Kuta stretch, Sheraton Bali Kuta Resort has great deals to offer and ensure your next event flow seamlessly.
CLICK HERE for more info.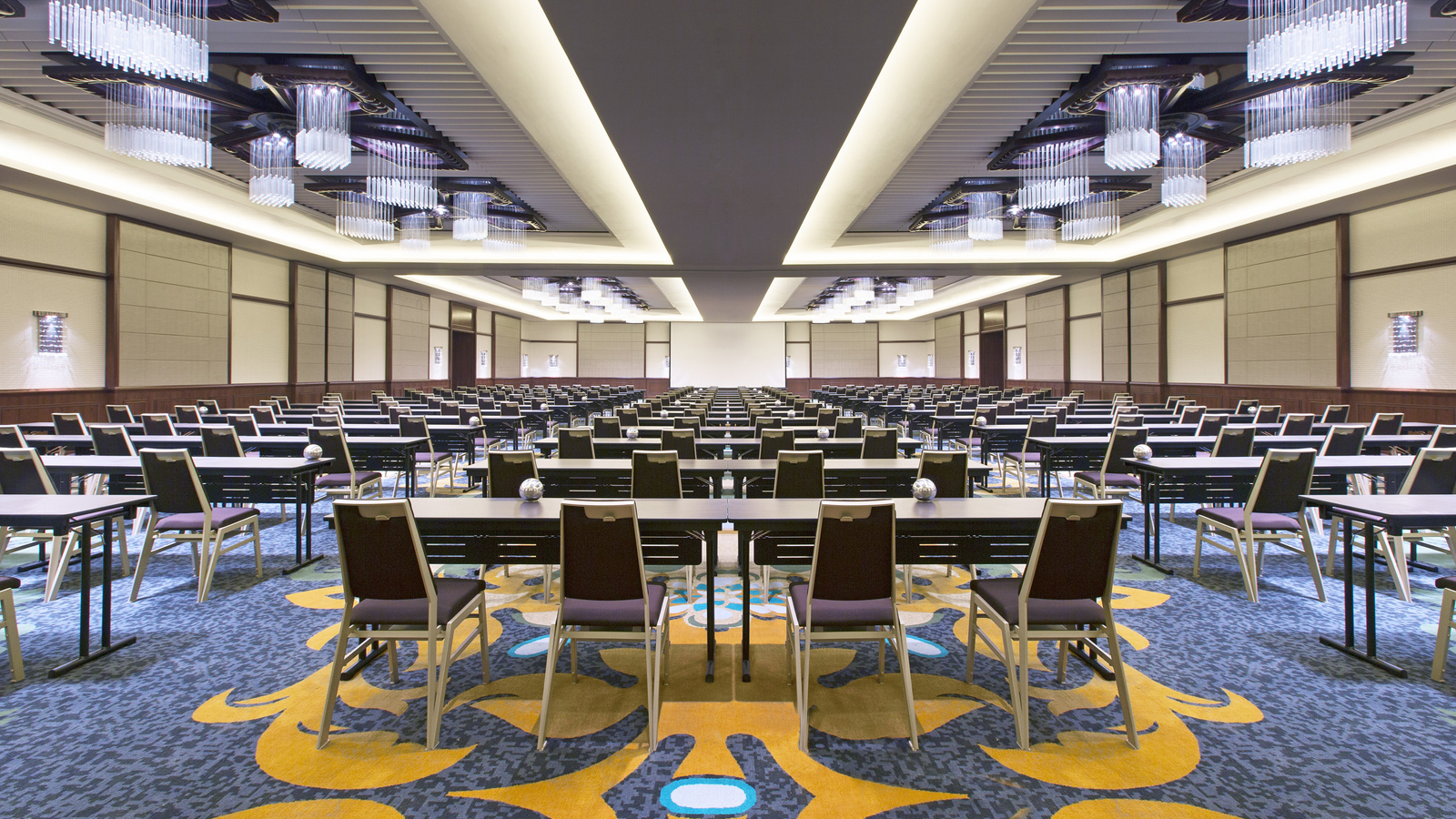 Meeting of the Minds
Organising a modern event that is captivating in every way? With nine conference and event spaces covering more than 1,600 square meters, including an elegant pillarless ballroom and rooms for meetings, exhibitions, or intimate celebrations, Sheraton Bali Kuta will look into your every need for a memorable event.
CLICK HERE for more info.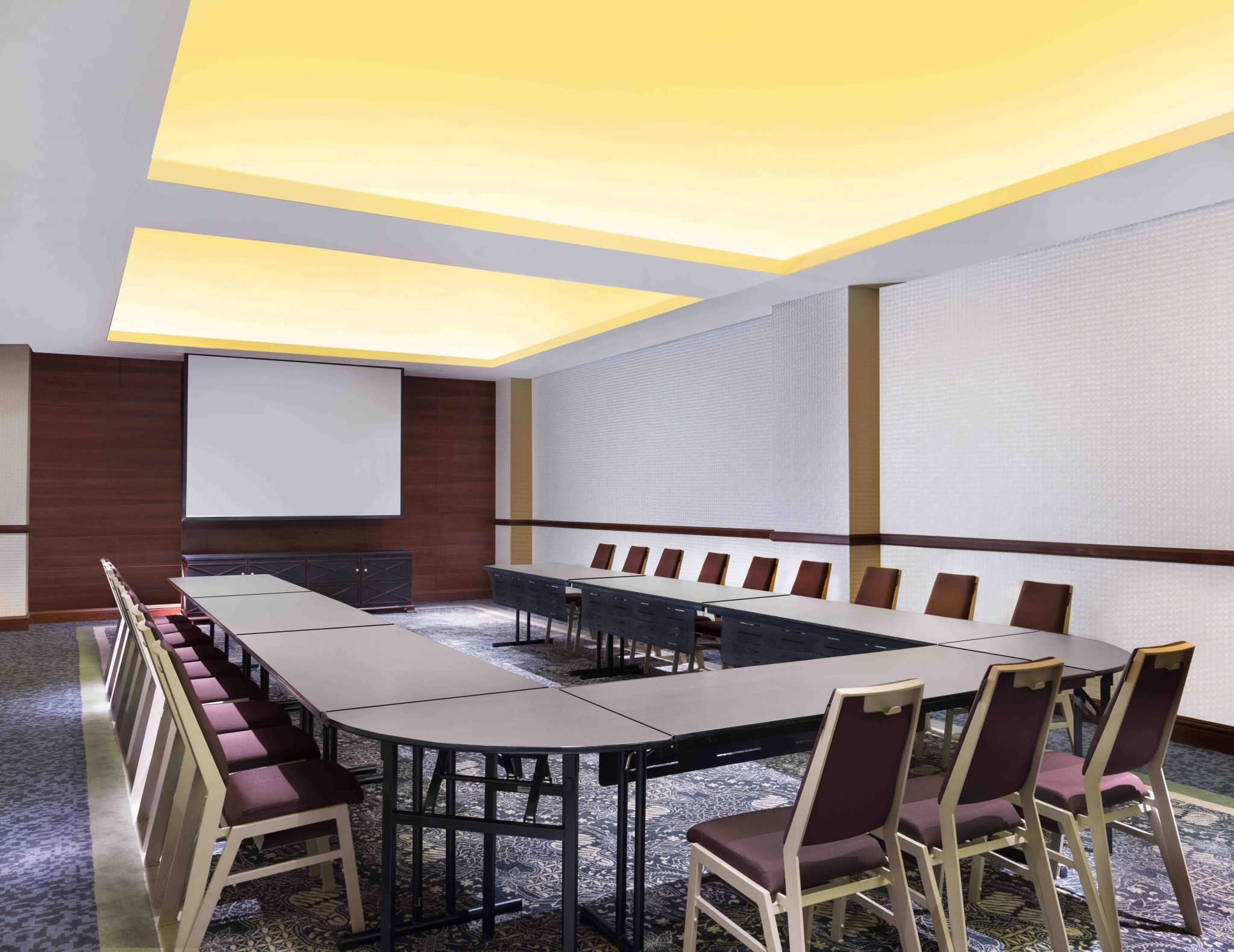 Book Early & Save More for "The Best of You"
The earlier you plan, the bigger the discount you will receive on master-billed rooms.
CLICK HERE for more info.