The Ultimate Bali Itinerary - A Tropical Paradise Guide
Whether it's about travel itineraries to bring to Bali or the most happening areas around the island, Sheraton Bali Kuta Resort has all the information you need posted every week on our blog.
Bali caters to individuals and families the many adventurous, rejuvenating, and unique activities to experience. Our weekly comprehensive blogs are curated for everyone planning to visit while staying at Sheraton Bali Kuta Resort in the heart of Bali's most popular area.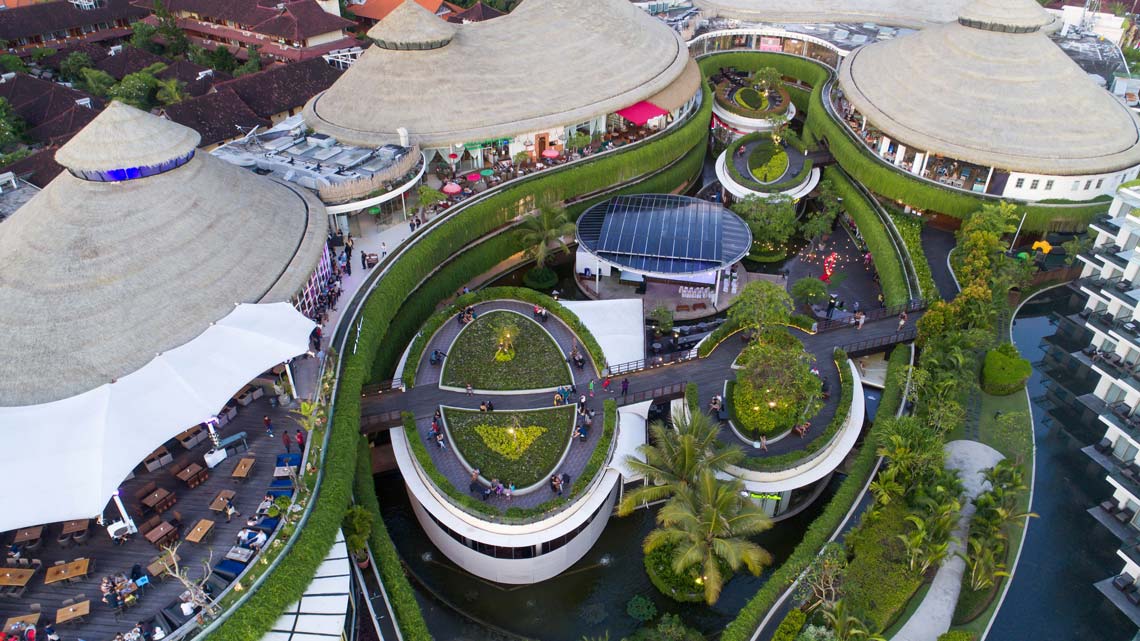 A mix of modern and traditional shopping experiences in Kuta
What started off with humble beginnings as local shops and art studios has evolved into the international-standard malls that line Kuta's main streets. As the only 5-star Bali Kuta resort, Sheraton Bali Kuta Resort brings this week's blog article revolving the iconic Kuta shopping experience.

A cultural expedition in the Island of the Gods
The island of Bali in Indonesia, has always been celebrated for its wealth of cultural heritage, natural wonders, and artistic communities. The small Indonesian island has long appealed to tourists worldwide due to its enchanting dances, vibrant ceremonies, unique arts & crafts, never-ending exciting nightlife, and luxurious resorts that line the coastline.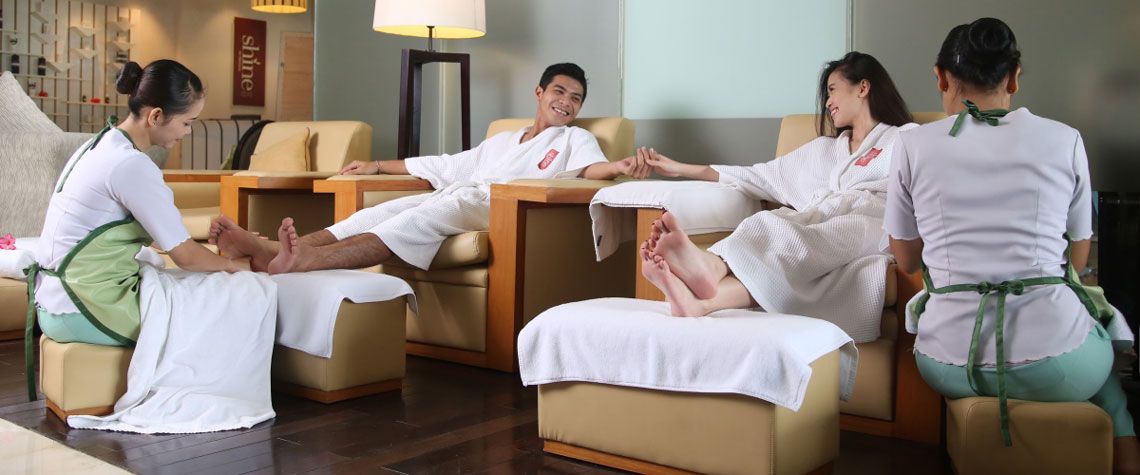 Why you'll love staying at Sheraton Bali Kuta Resort Part 2
Welcome back to reading about why you'll love staying at the Sheraton Bali Kuta Resort part 2! When picking Bali as your holiday destination this season, there are numerous resorts and hotels to choose from. But nothing beats the luxury, facilities, and strategic location of our resort.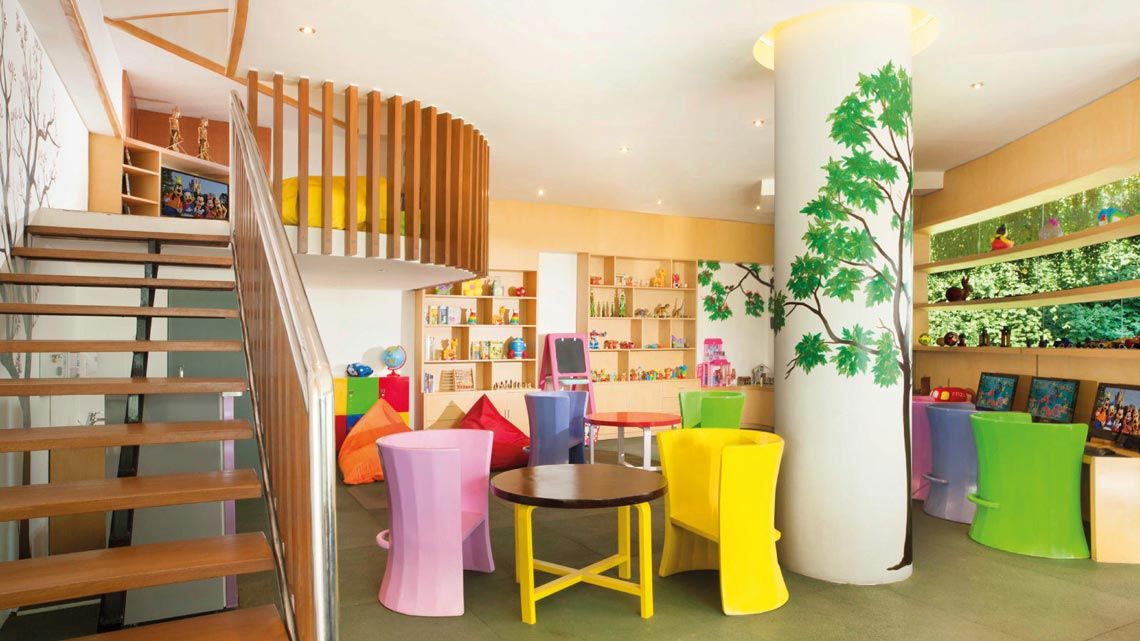 Why you'll love staying at Sheraton Bali Kuta Resort Part 1
When you've made Bali your holiday destination this year, the first place on the island you will think of is Kuta. Until this day, Kuta has been Bali's most popular district as the first tourist developed areas.
Located on the western side of the island, Kuta is only a few minutes away from Ngurah Rai International airport and Bali's other admired districts such as Tuban, Legian, and Seminyak. What was once a rustic, simple, and quiet coastal village is now one of the world's most recommended holiday destinations with the growing abundance of superb dining, great shopping options, and luxurious accommodations.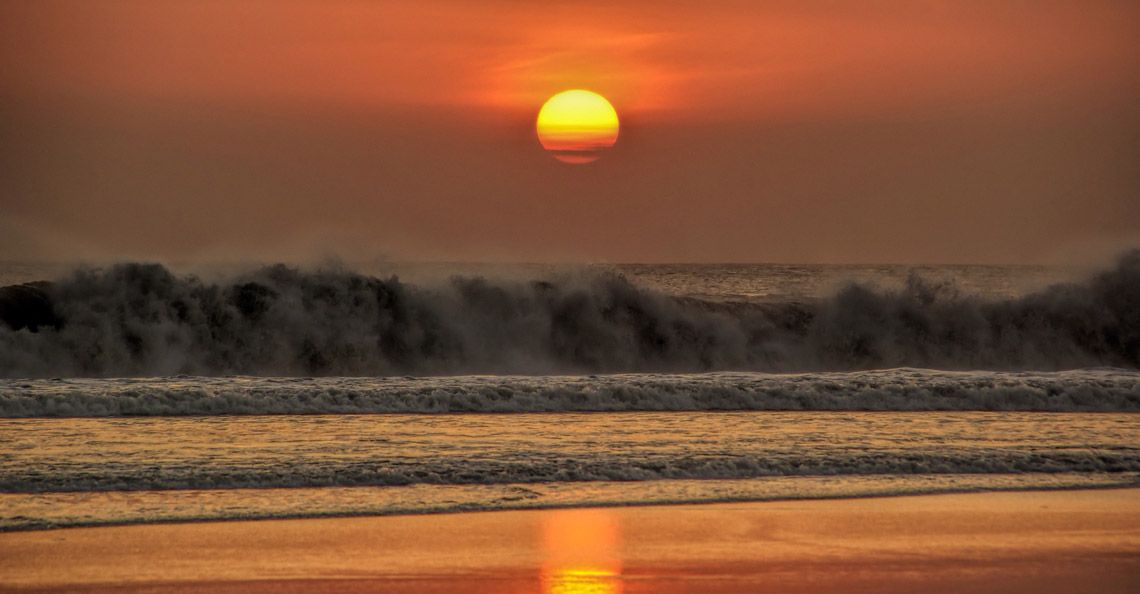 Fall in love with Bali, Indonesia with Sheraton Bali Kuta Resort
There must be something about Bali that makes you want to come back. Something so majestic and magical. Could it be the rich heritage? The stunning beaches? The ice cold Bintangs? Or all of the above? Even in the island's tourist hotspot, there is something to love about Bali.

A family getaway in activity district of Bali, Kuta
Bali stands as one of the world's most sought out destinations for families. From its splendid beaches to the array of well-developed amenities and thrilling attractions, Kuta tops them all.
Kuta, Bali is an excellent choice for all sizes of families seeking tourism facilities and the thriving cultural scene of the scent of incense, clovers, and exotic flowers that permeates every corner of the island. Sheraton Bali Kuta Resort's is here to show you on this week's blog post how a perfect family getaway should be done.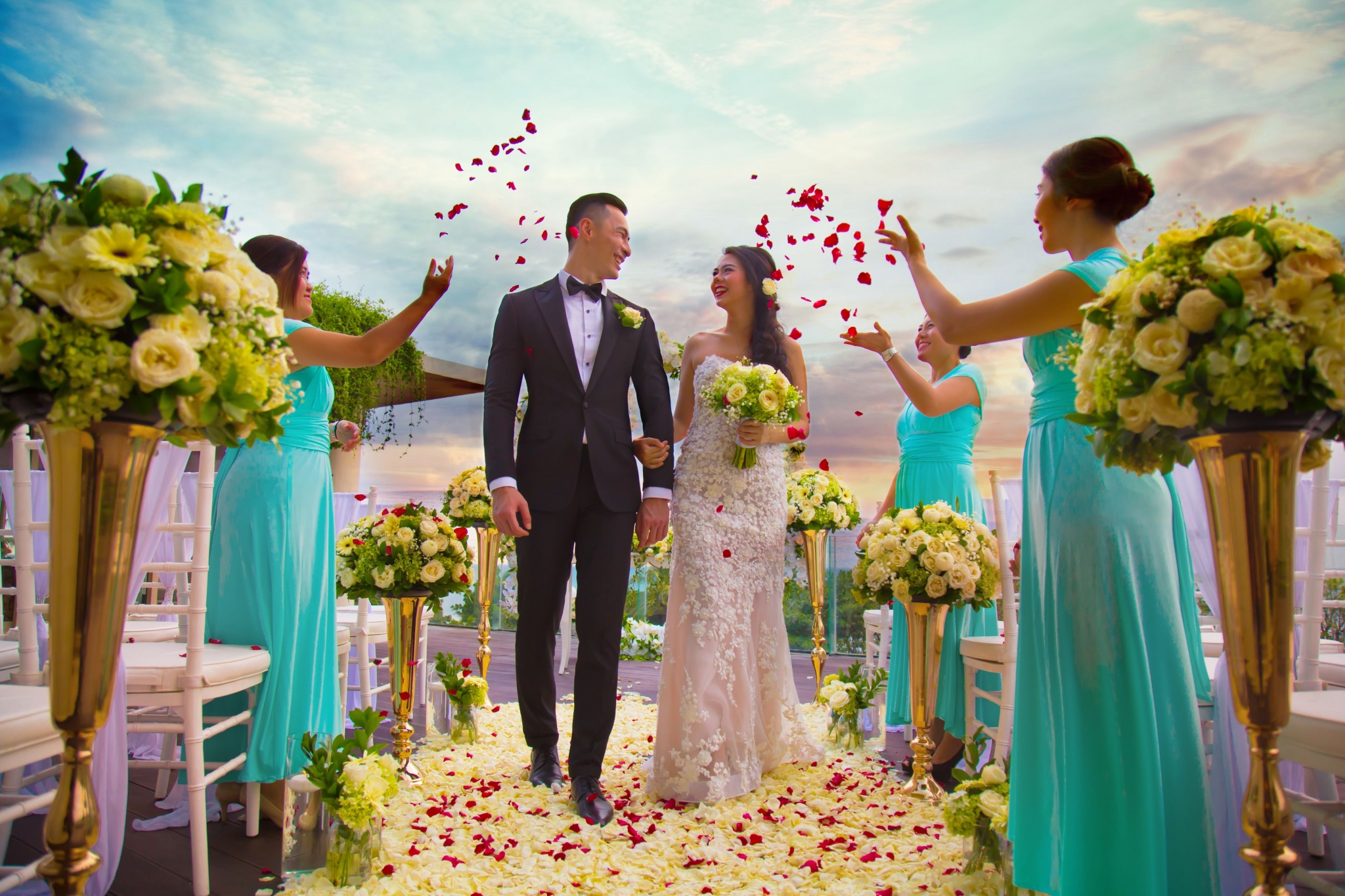 Choose Bali as the venue for your special day
So you've taken a plunge into popping the big question and now preparing for one of the most important days of your life, what's the next step?
Choosing the venue of course! Bali serves as one of the most popular locations for a destination wedding. With the island's stunning and exotic scenery and luxurious wedding venues, a wedding in Bali is not only a beautiful venue to consider, but a venue where dreams are made a reality. Located in the beating heart of Bali, Sheraton Bali Kuta Resort offers you and your loved one to tie the knot in Kuta's most romantic spots that features a remarkable tropical sunset with an unbeatable view of the Indian Ocean with a variety of packages to choose from.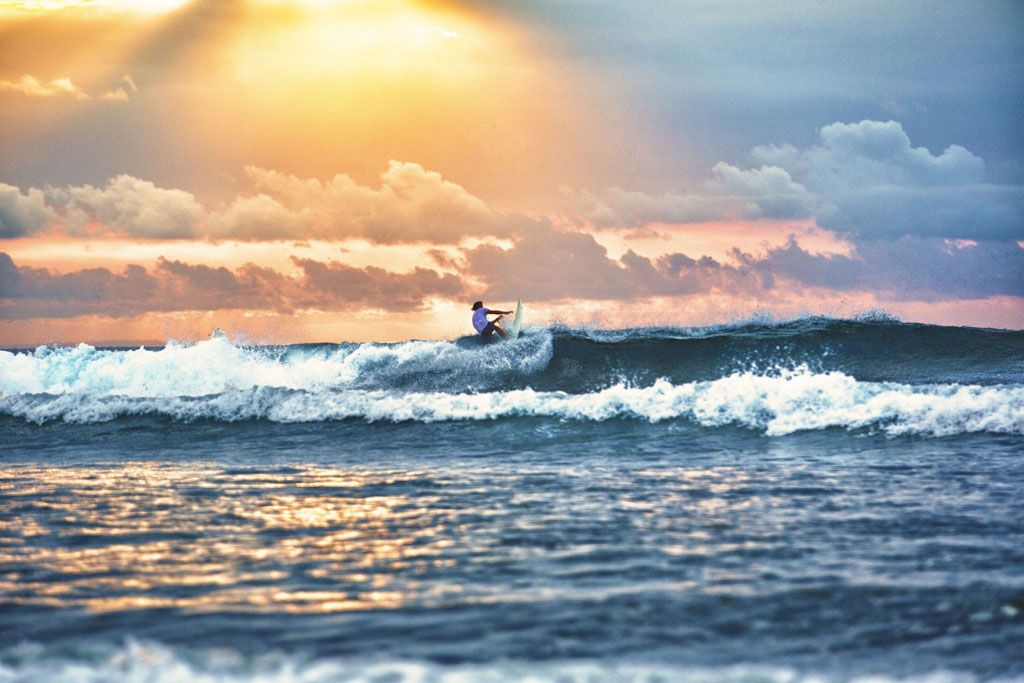 Activities to enjoy in Bali's party capital, Kuta
Located on the western side of the island of 1,000 temples, lies the area that started it all, Kuta.
Once a rural and tranquil fishing village, this district of Bali has transformed over the past few years with an abundance of budget to five-star accommodations, exquisite dining venues and shopping boutiques. Regardless of how infamous Kuta has become for its traffic, lack of peace and solitude, and congested streets, there's a silver lining to look forward to, especially if you're staying with us at the Sheraton Bali Kuta Resort.