The Ultimate Bali Itinerary - A Tropical Paradise Guide
Whether it's about travel itineraries to bring to Bali or the most happening areas around the island, Sheraton Bali Kuta Resort has all the information you need posted every week on our blog.
Bali caters to individuals and families the many adventurous, rejuvenating, and unique activities to experience. Our weekly comprehensive blogs are curated for everyone planning to visit while staying at Sheraton Bali Kuta Resort in the heart of Bali's most popular area.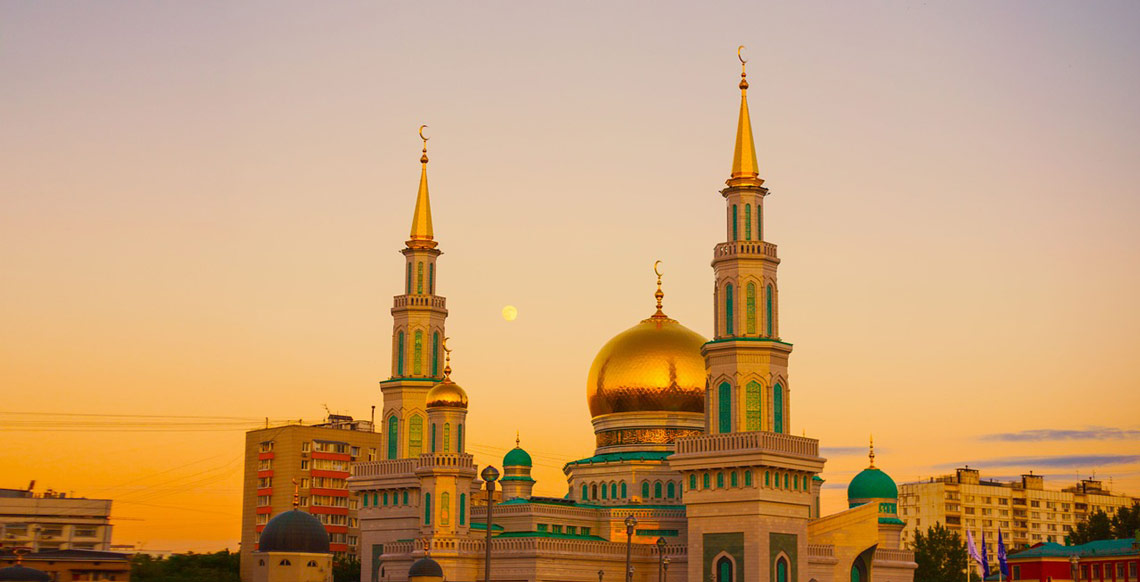 Interesting facts about the holy month of Ramadan
Did you know the word 'Ramadan' stems from the word 'heat'? Or that the rewards for charity are greater during this holy month? Over 1.5 billion Muslim will begin a month-long fast for the month of Ramadan, one of the holiest times on the Islamic calendar. For those of you who are unfamiliar of the holy month of Ramadan, Sheraton Bali Kuta Resort has put together 10 basic but interesting facts to get you informed!

Popular art museums and galleries in Kuta and around
Anyone who has been to Bali should know how evident the artistic traditions the Balinese value until present day. Everywhere you look, you can witness the artistic sights in all shapes and forms. The Balinese culture stemmed from the Indians and Chinese, particularly the Hindu culture, and many other traders whose country left various influences on the island, which can be seen through the arts we admire today.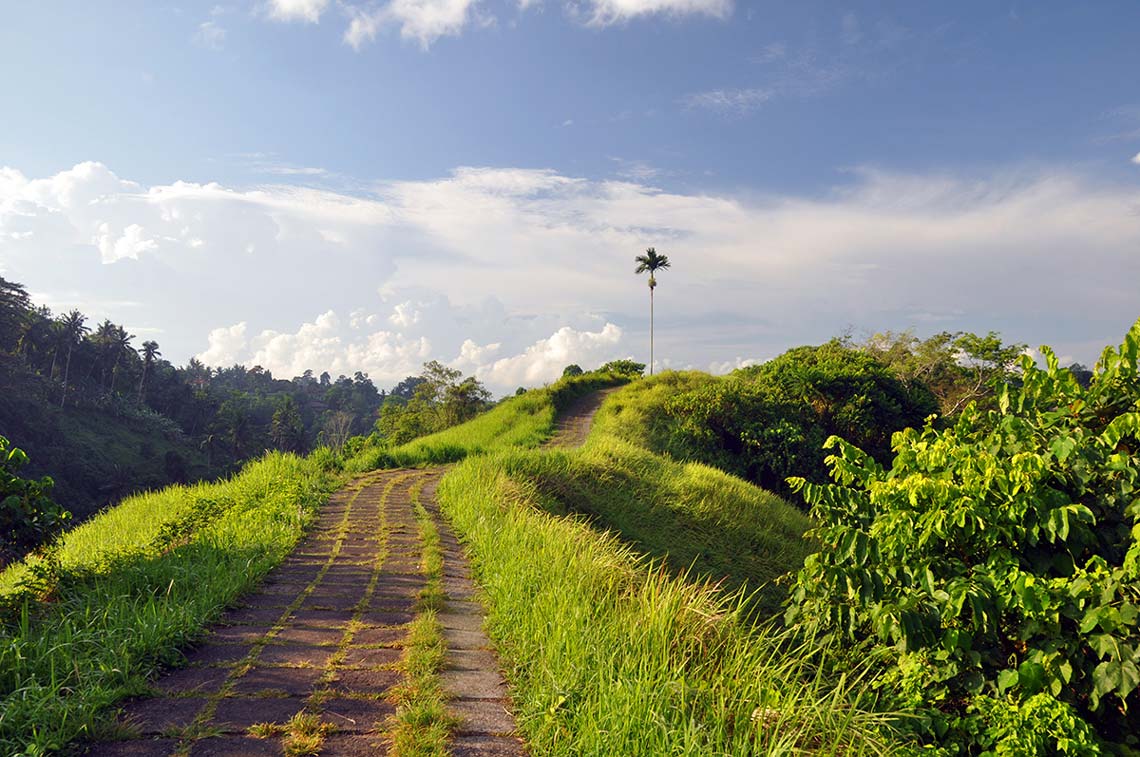 Free Things to Do in Bali
There are a number of reasons why Bali is loved by many as a holiday destination. One of them being its affordability while consistently maintaining its variety. Whether you're on a small budget or merely looking for activities to preoccupy yourself, here is a list of things to do in Bali that cost you nothing. After all, the best things in life are free.

Unique activities in Bali for the kids
Travelling with kids may be not as easy as preparing an itinerary for one. However, you shouldn't settle for staying within the resort for the entire trip just to avoid any hassle. Your children are the tickets to some of the most exciting activities in Bali that solo travelers are unaware of. Keep your adventurous soul alive with these unique family fun activities that everyone of all ages can enjoy.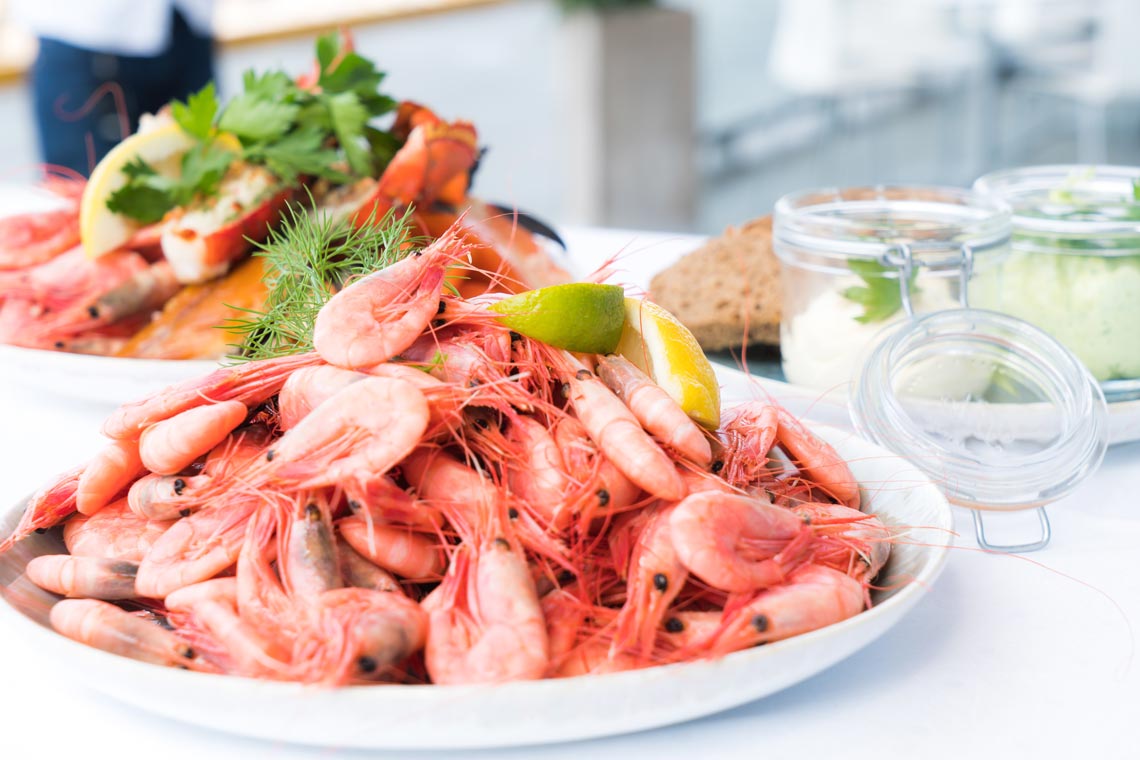 Best Seafood Restaurants in Bali
Thanks to Mother Nature's rich waters, tropical paradise islands like Bali will never have a shortage of fresh, delicious seafood. If your seafood cravings still require appeasing after your Seafood Martini Friday at Sheraton Bali Kuta Resort, have a look at some of the best seafood restaurants to try in Bali.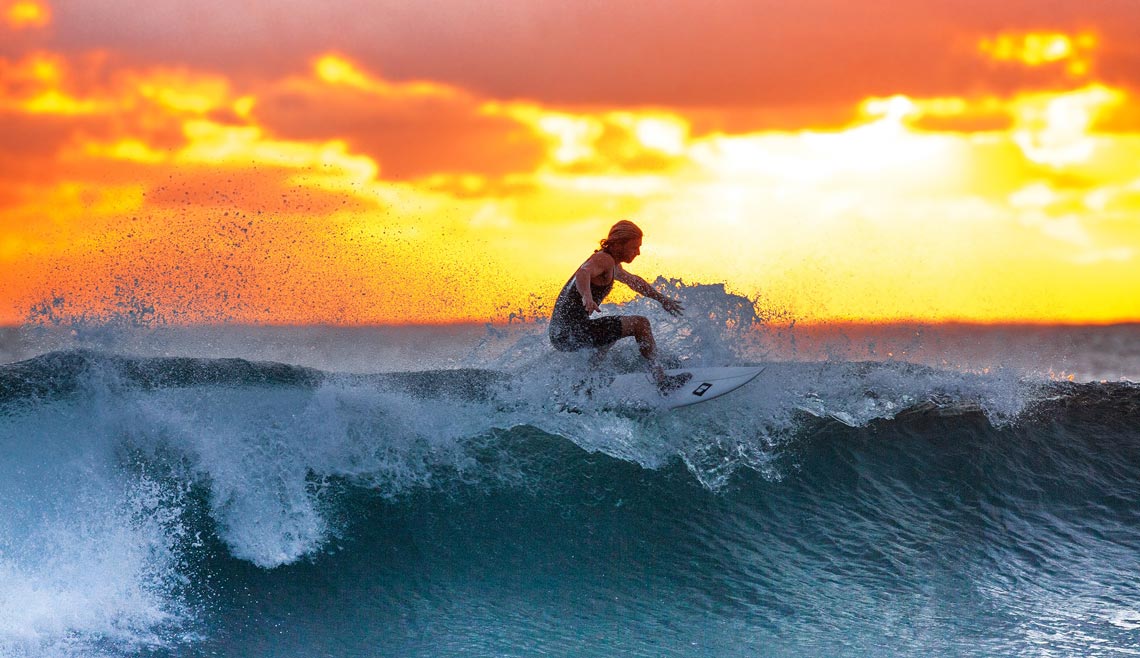 Reasons Why Bali Is the Best Surfing Destination in the World
Bali is celebrated as a world-renowned surfing hub ever since it gained global recognition alongside the likes of Hawaii, California, and neighbour Australia. There are still a portion of surfers abroad who have not been exposed to the allure of the island of the Gods. The tropical paradise offers more than meets the eye - find out what to expect when surfing in Bali.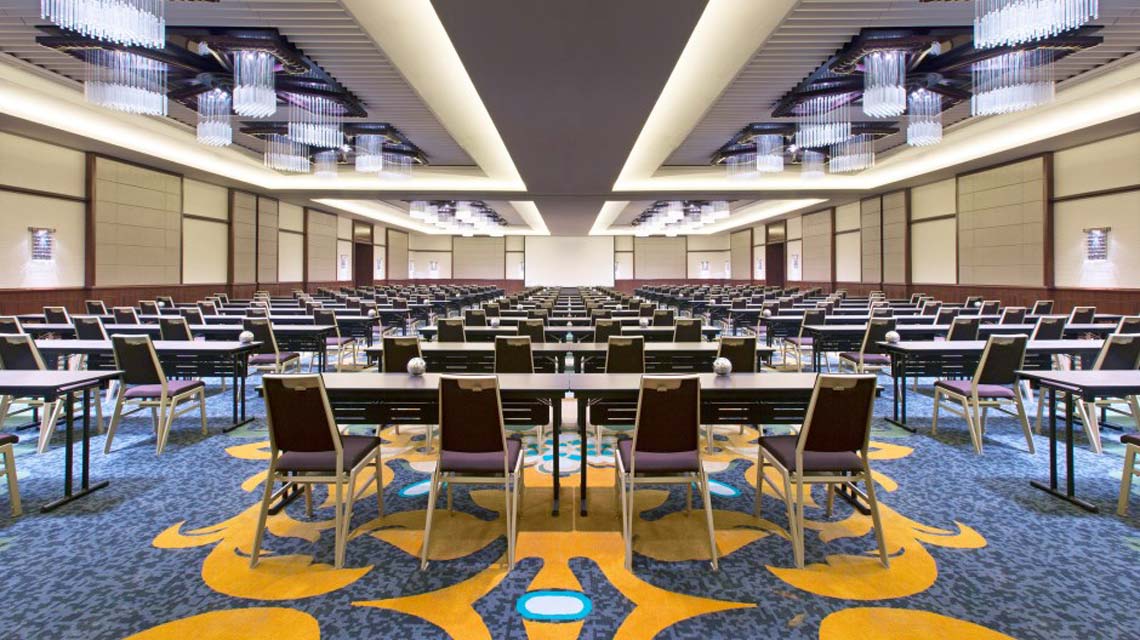 What you need to know about corporate meetings in Sheraton Bali Kuta Resort
Planning your next company meeting or event? Situated amidst the hustle and bustle of Kuta and steps from the iconic Kuta beach, luxury resort Sheraton Bali Kuta Resort offers a range of meeting and conferences venues alongside 5-star accommodation and facilities.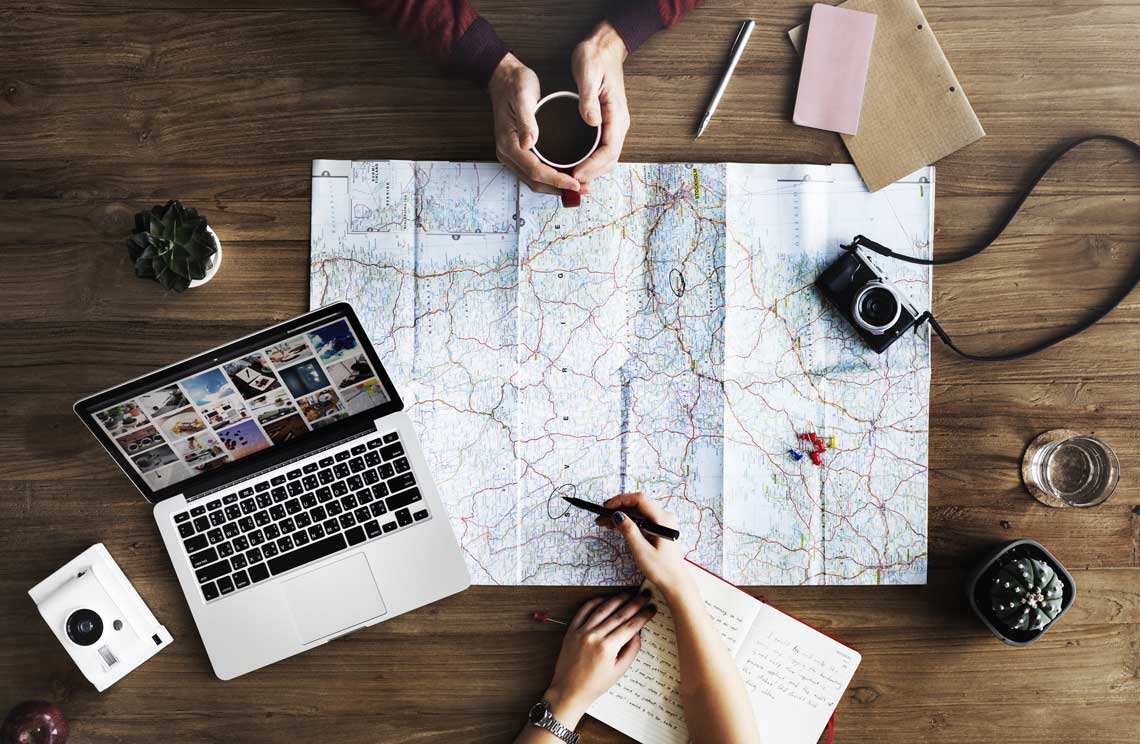 What you need to know before your Bali trip
Are you planning your trip to Bali and counting down the days until you jet out? Here at Sheraton Bali Kuta Resort, we are a 5-star luxury beachfront resort based on the beautiful Kuta Beach front. We accommodate guests from across the globe whether you are a first-timer or a regular visitor.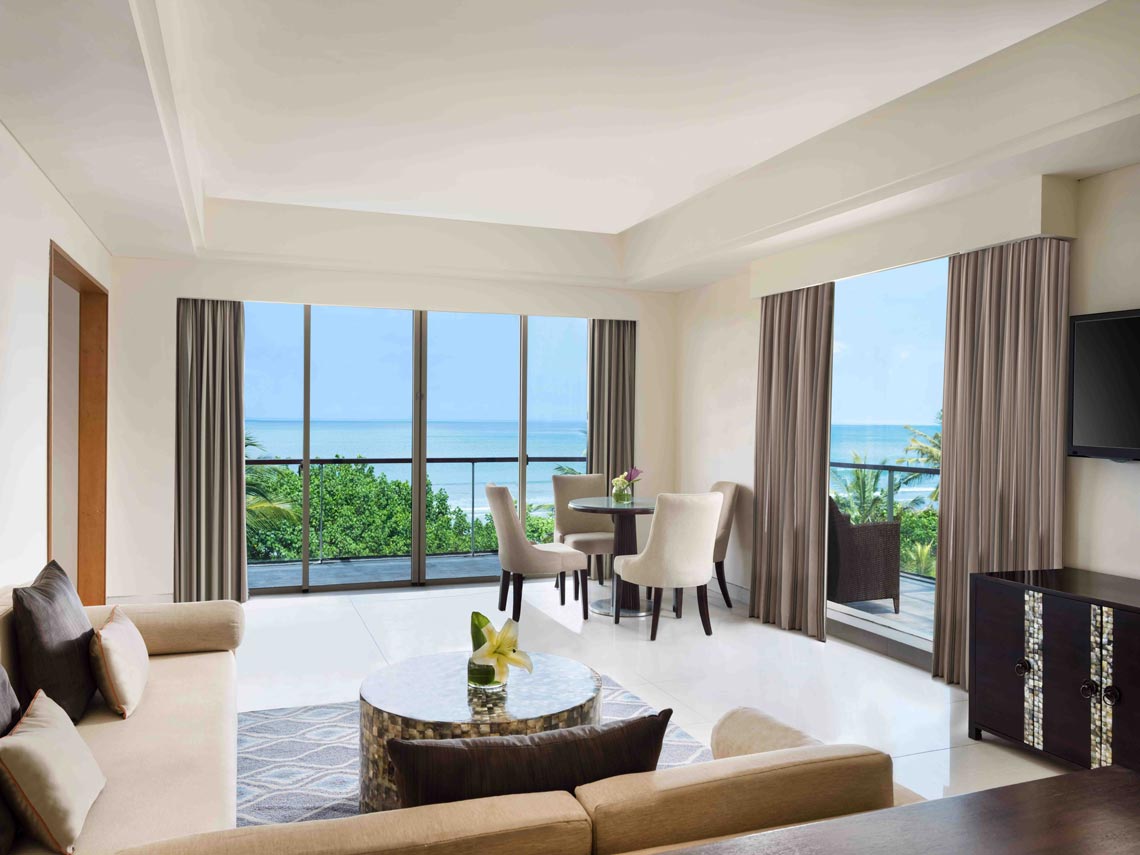 Vacation or staycation with Sheraton Kuta Bali Resort
What could be better than spending precious time with a squad of your loved ones? Relax, dine, and play at Sheraton Kuta Bali Resort for your next vacation, or staycation if you're looking for a short getaway. Take a look at our exclusive Bali itinerary with special deals that you could be jetting to.