The Ultimate Bali Itinerary - A Tropical Paradise Guide
Whether it's about travel itineraries to bring to Bali or the most happening areas around the island, Sheraton Bali Kuta Resort has all the information you need posted every week on our blog.
Bali caters to individuals and families the many adventurous, rejuvenating, and unique activities to experience. Our weekly comprehensive blogs are curated for everyone planning to visit while staying at Sheraton Bali Kuta Resort in the heart of Bali's most popular area.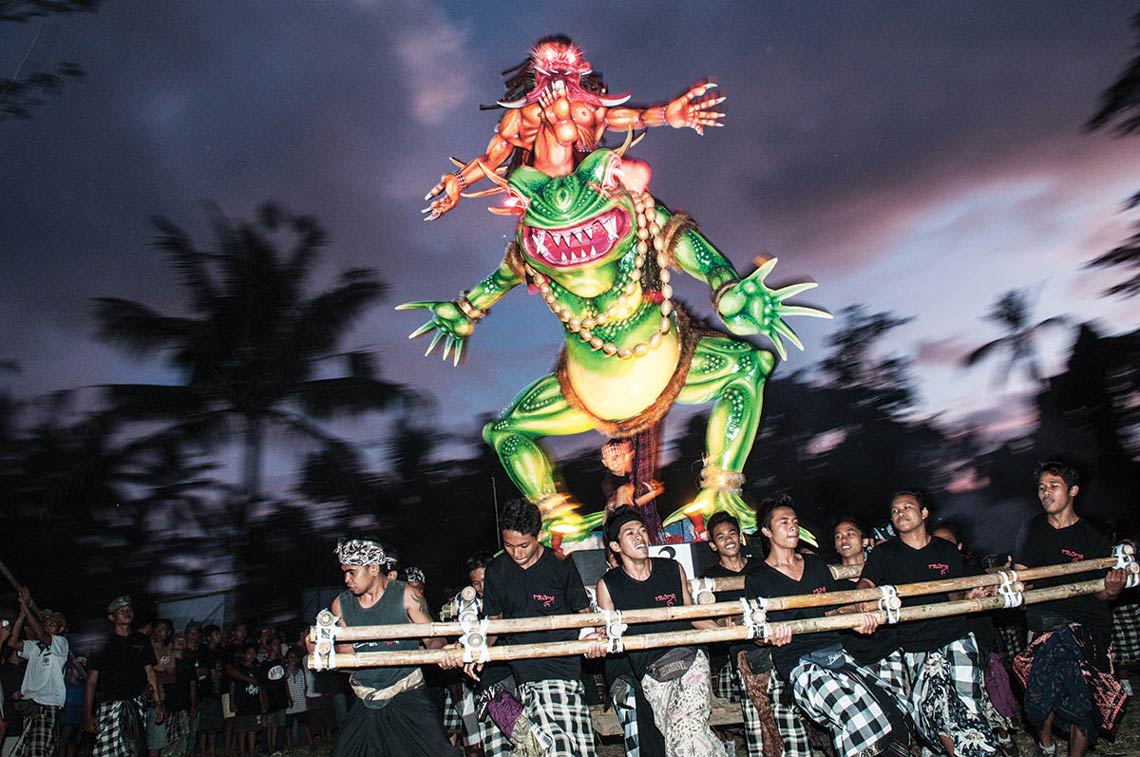 Nyepi: Balinese New Year at Sheraton Bali Kuta Resort
New Year's Day in Bali is unlike any other celebration in the world. Most affiliate the holiday with extravagant fireworks, gaudy ensembles, and large parties. Bali, on the other hand, celebrates the Saka New Year, called Nyepi, the day of silence.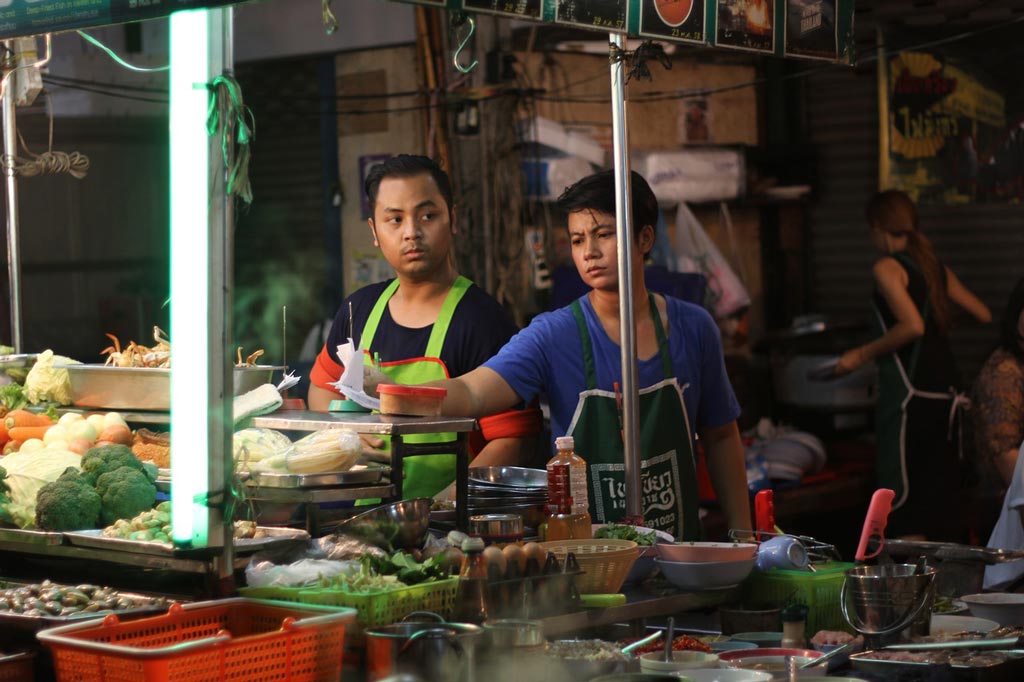 5 popular local dining destinations in Kuta
Kuta is one of Bali's most populated hubs for modern eateries and luxury accommodations. Its party-centric setting attracts travelers from all ages, resulting in a high number of businesses centering in the area, both native and expat owned. As a newcomer in Bali looking for a local culinary adventure, head over to these local food in Kuta only minutes away from Sheraton Bali Kuta resort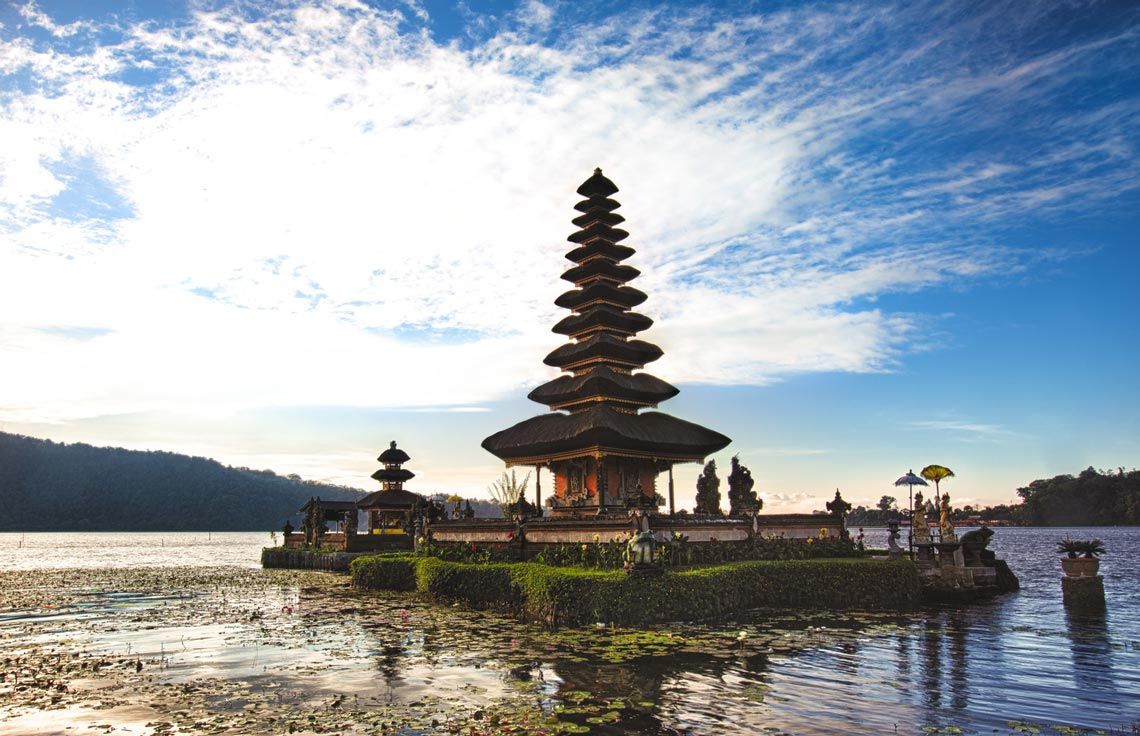 5 significant temples to visit in Bali
Bali is iconic for the number of places of worship, giving its nickname "Island of 1,000 temples". The temples are of different categories ranging from small shrines to enormous temples. As you walk along the streets, you will come across these temples and occasionally see sacrifices being offered or worshipped. Even though each temple is unique in the Balinese community's way of life, there are 4 outstanding temples in Bali that the island is famous for and worth to visit.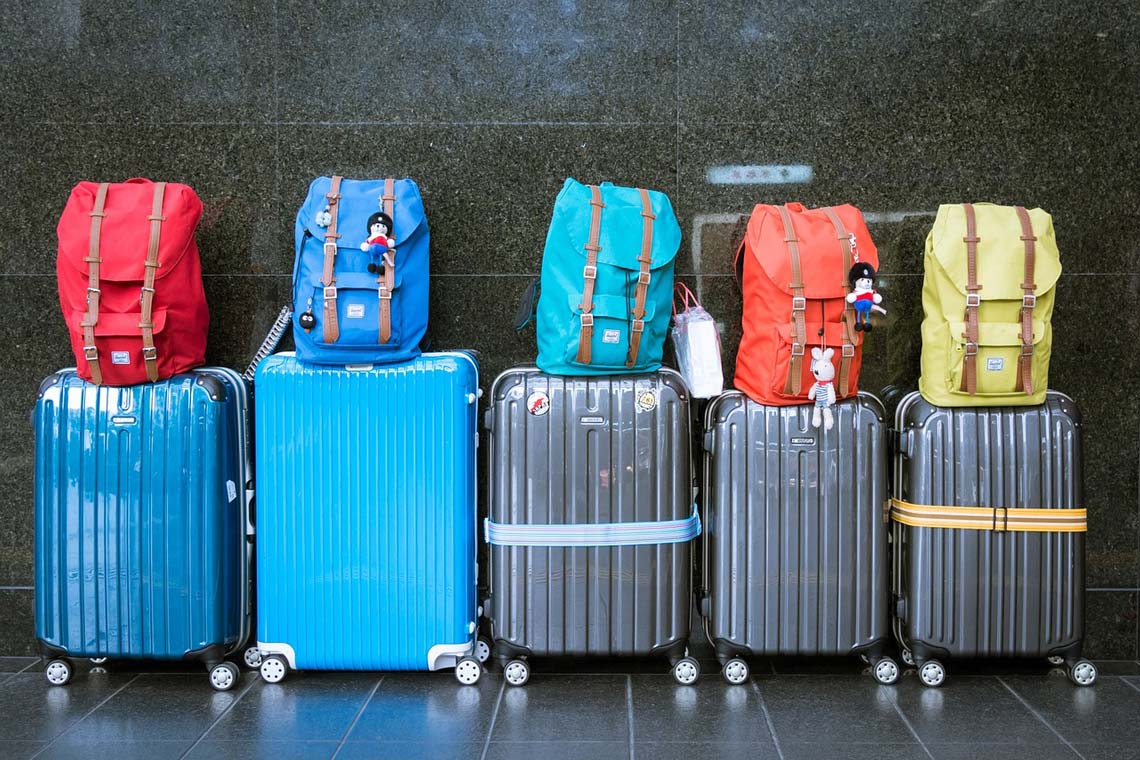 Having fun and staying safe in paradise: traveler tips to Bali
Travelling to new destinations often carries unexpected risks. Staying safe when traveling is a must-do whether it's a sole or group voyage. It's important to note these travelers' tips in Bali we have compiled to guarantee a safe time during your stay with Sheraton Bali Kuta Resort.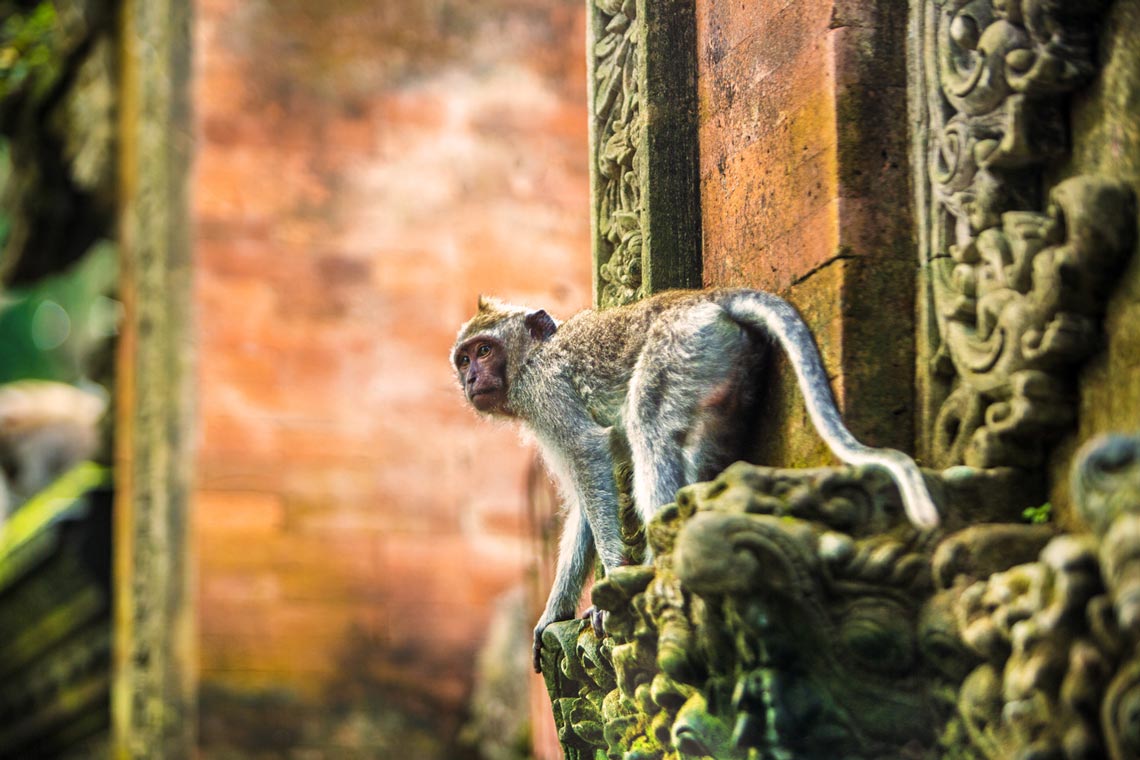 The most Instagrammable spots that surround Bali
The magnificent island of Bali is arguably one of the world's most photogenic islands. We're talking luxurious infinity pools that stretch across the coastline, lush foliage inhabited by exotic fauna, sunsets that would set the island on fire, and many more!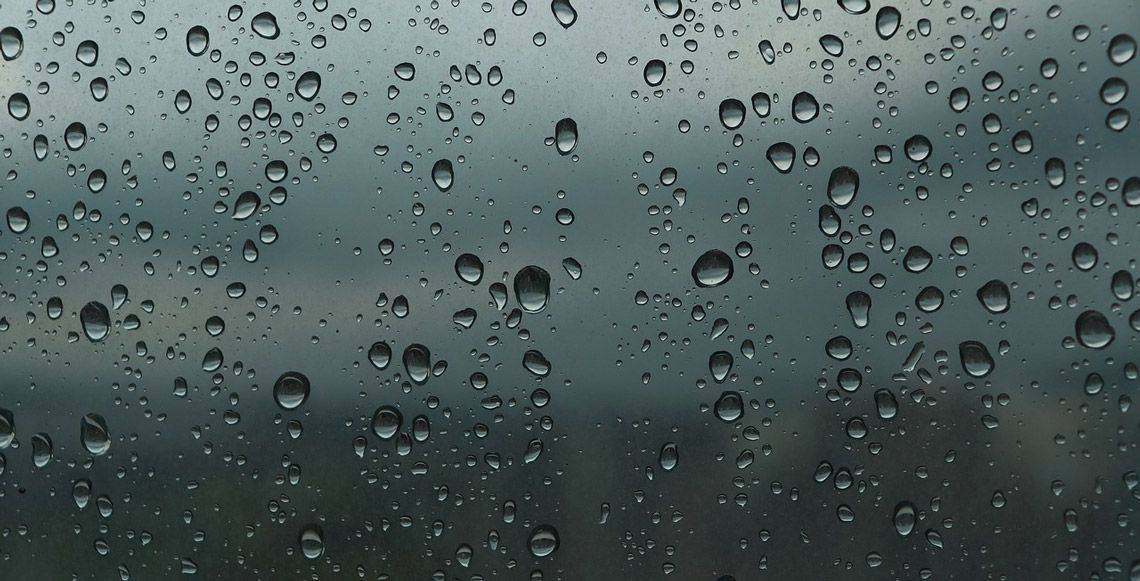 3 things to do in Bali while it rains
When you've planned your next holiday destination to be in the island of Bali, you are most likely looking forward to the long walks at the beach, views of iconic rice terraces, testing out your surfing skills, and spending a good amount of time soaking up that vitamin D. However, being located in a tropical country like Indonesia, there are chances of your outdoor activities being delayed because of heavy showers.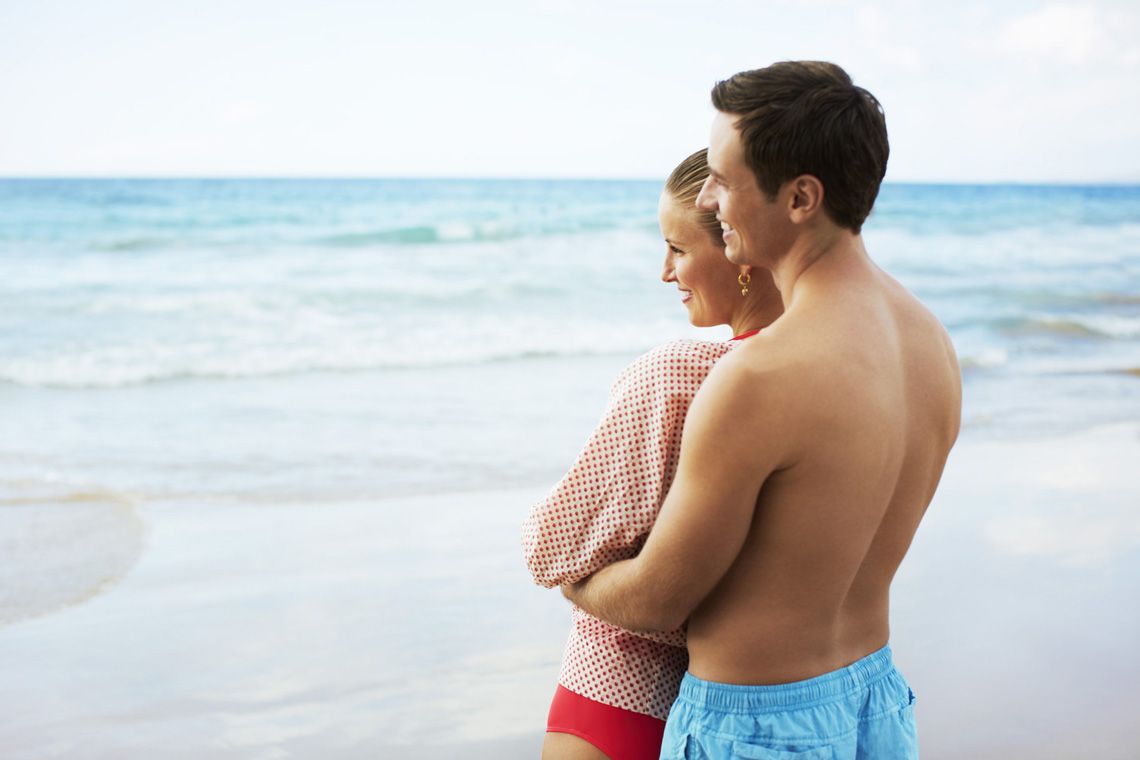 One of the world's best Honeymoon destinations: Bali Part 2
Welcome come back to part 2 of our blog article: One of the world's best Honeymoon destinations: Bali! If you haven't caught up on our last blog, check it out here before reading part 2.